Javascript Programmer
Average net monthly salary in Bosnia and Herzegovina is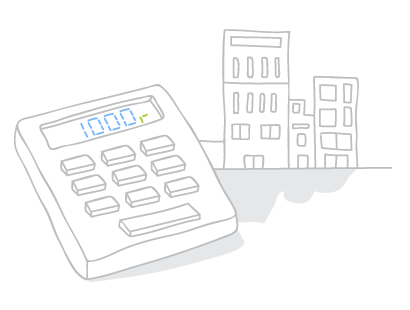 Professional solution for HR professionals.
That is Paylab, our on-line tool through which you can get detailed salary analysis for companies. It is essential for those who set the strategy of ideal rewarding, need data for budgeting or reevaluate current salaries of employees. We are offering to you high-quality, regularly updated data from more than 10 000 respondents on 300 positions starting from 115,00 BAM.
Order Professional report
---